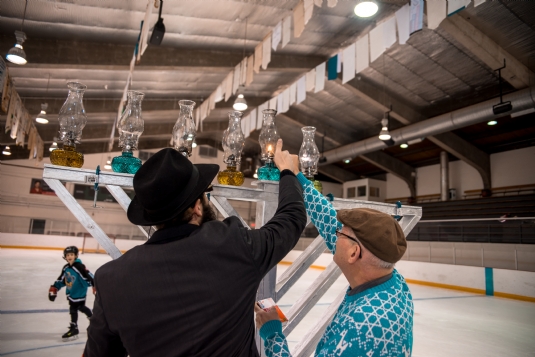 A chanuka filled with light
This year, for chanuka, our mission was to bring more light and awarness on the South shore.
Even before chanuka started until the very last day of chanuka, the Jewish community throughout the South shore was busy with chanuka activities and mitsvot!
The Sunday before the holiday started, ...